Custom Design USB Sticks
We are a flexible Team! If you need something special for your event, advertising, conference or even wedding, we create the Sticks you are wishing for.
There are no limits for creativity! Let us know which are your design plans or just send us an optical design requirement (picture, draft, layout, etc) and immediately the production department we make the calculation and provide you a good offer!
Conditions:
Minimum order quantity (MOQ): aprox. 500 - 1000 pieces.
Delivery time: aprox. 3 - 4 weeks
Design plans or layout plus the combination of colors.
Process:
1. Customer layout: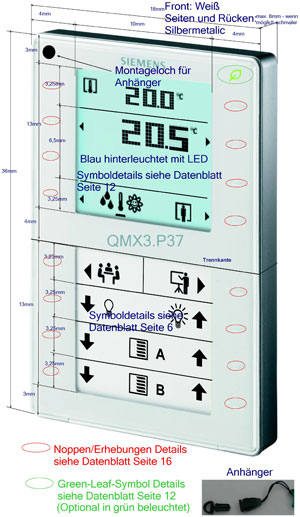 2. 3D draft: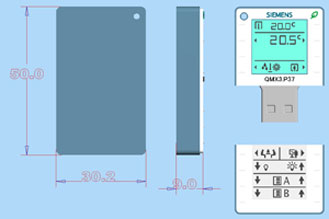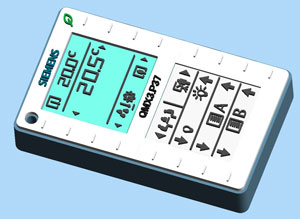 3. Final product: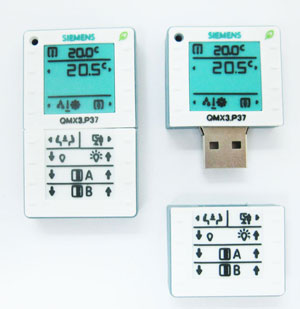 Easy and great, isn't it? Are you interested? Please contact us: This email address is being protected from spambots. You need JavaScript enabled to view it.